Are you ready to #unzip #LevisBlue?
Levi's Blue by M. Leighton is LIVE!
From the New York Times, USA Today, and Wall Street Journal bestselling author, M. Leighton, comes a brand new
super sexy standalone that is guaranteed to make you sweat and make you swoon.
Levi's Blue
Synopsis:

Four beautiful days. Three steamy nights. One breathtaking love.

Levi Michaelson.

He wanted four dates. Four opportunities to prove I could trust him. Four chances to change my mind about him.

I agreed.

Probably not my smartest decision. He was everything I knew to avoid—gorgeous, charming, sexy as hell—but I couldn't help myself. When he touched me the whole world disappeared. I should've known I could lose myself to him, that he could be the one man to destroy me.

I guess it's true what they say—some things are too good to be true. And Levi Michaelson might just be one of them.

#LevisBlue #Unzipped #Sept19 #NewRelease #ComingSoon #MLeighton
Levi's Blue
• Amazon
• B&N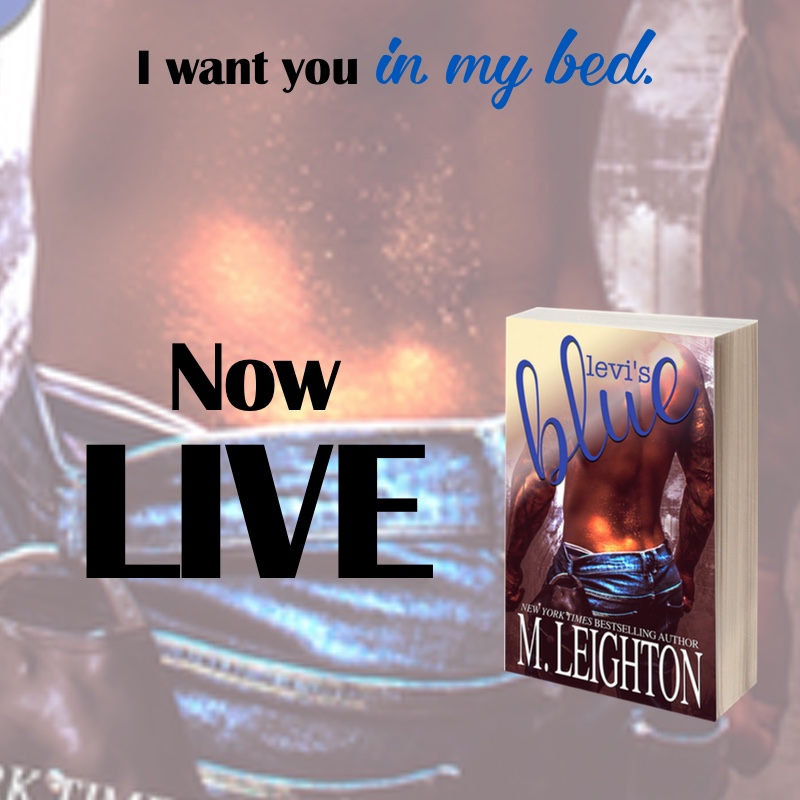 My Review
So the synopsis on this one alone had me intrigued.  I've always loved M. Leighton's books, I've been reading her since her first published novel and right up through this last one released today!  I can't tell you in words how much I absolutely love and adore this read.  It's been a few days since I finished it and the story is still stuck in my head.  That alone garners it a 5 star rating from me.  But the story isn't just memorable it's unforgettable, unique, heartbreaking, heartwarming and smokin hot!  Levi will melt your heart in all the right ways!
From the first chapter you will see what a unique story this is to treasure.  Like I said she had me at the synopsis, but that very first chapter had me staying up late feverishly flipping the pages to see what would develop next.  She doesn't want us to tell you and spoil it but if there is anything you list too in this review it should be that this book has a truly unique storyline.  I still can't get over how flawlessly she portrayed Evie's character.  No I'm not gonna give this away, but you MUST READ THIS!!!!!!!!  Every detail made me feel alive in a whole new way.  Michelle's writing is eloquent and poetic and just flows through you with each page and every description.  You truly feel it all the way down to your toes.
When I say this one has ALL. THE. FEELS. I'm not lying in the slightest I felt the highest of highs and the lowest of lows.  There were times of elation and times of pure sorrow and sadness.  I can't even truly express it accurately.  Just buy the book!  Trust me you will not regret it and Evie and Levi will take you on a journey you will not forget and will be thinking about for days after it's over.  This is one of my TOP 5 reads of 2016!  Maybe even in my top 5 books in the last 4 years of blogging and writing reviews!  I can't tell you enough how beautiful and touching this story is.  It will touch your heart, I guarantee it!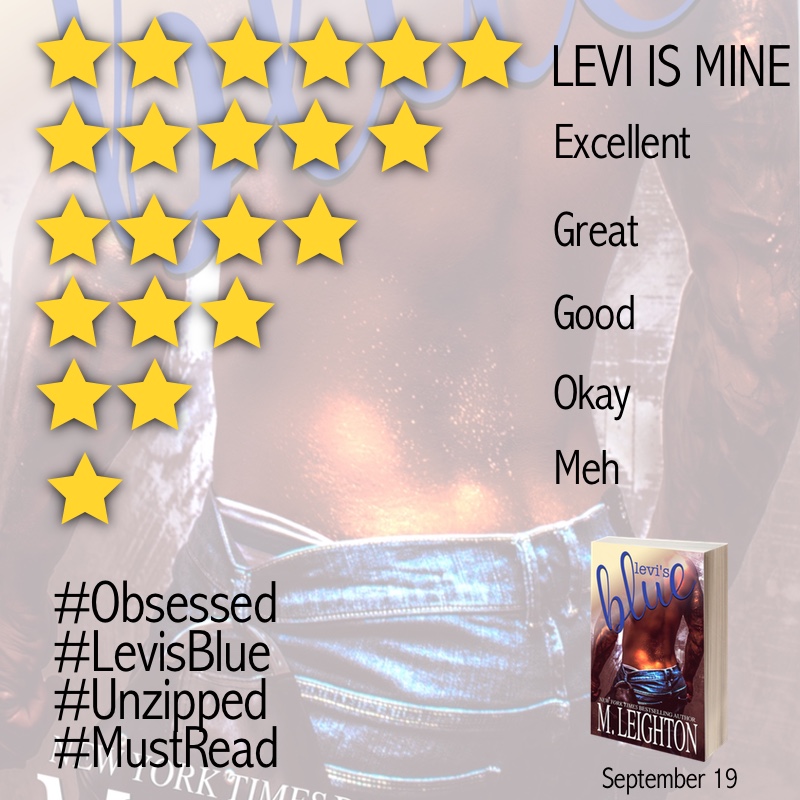 CONNECT WITH MICHELLE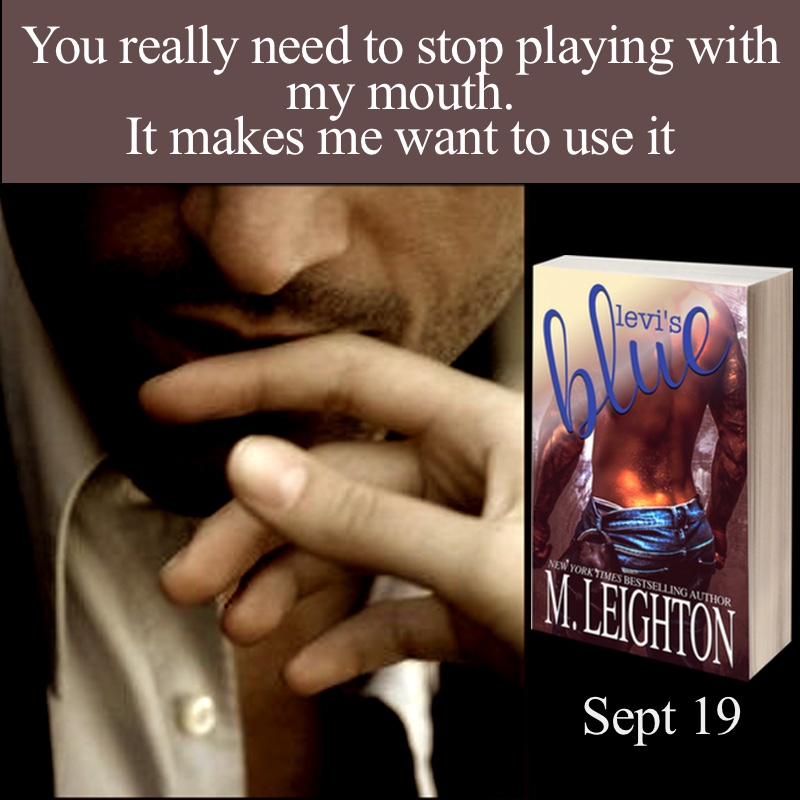 Related Posts